Vinylbug Designs specializes in beautifully personalized designed gifts - perfect for any occasion. If you're looking for trendy cute women's apparel you've come to the right place! We pride ourselves on offering stylish and comfortable shirts. We provide everything you need to make your party unforgettable. From Signature drink/bar menus to cute gift tags/stickers, and invitations, we've got you covered. Many of our designs can be digitally downloaded or we can print and ship them to you.
Vinylbug Designs creates meaningful and memorable personalized gifts that are high-quality products that make every occasion special. Looking for a custom order please email us at colleen@vinylbugdesigns.com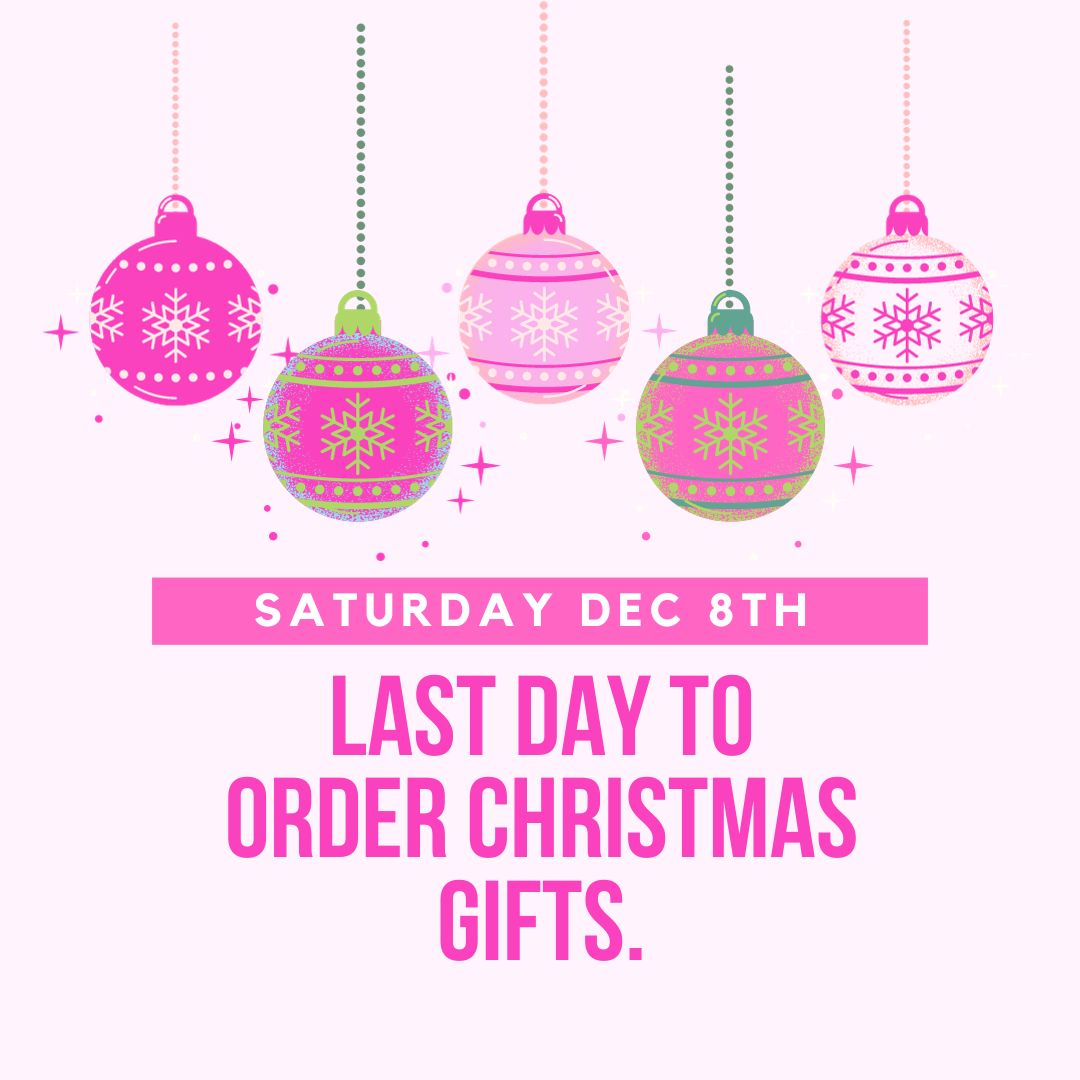 Christmas orders
Dec 8th is the last day to order Christmas gifts and have them shipped by Dec 14th.